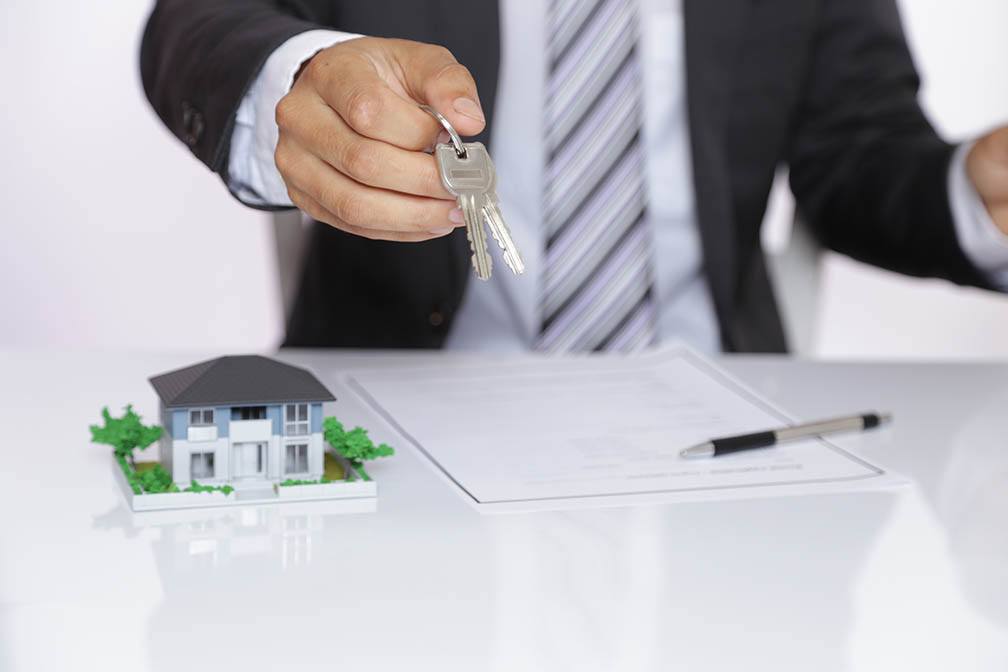 There are so many unfamiliar terms involved in the real estate market that it can be easy to be confused by the jargon. However, some words are more important to learn than others if they can end up benefiting you in the long run. Whether or not you've heard of mortgage refinancing, here are the basics on what this may mean for your home and whether or not it's an option you should consider.
Acquiring A Lower Rate
If you're new to refinancing, the primary reason that most homeowners choose this option is to get a lower interest rate and pay less on the overall cost of their mortgage. Because a lower interest rate means that a higher amount is paid on the principal each month, you may be able to pay off your mortgage at a quicker rate. While this may sound ideal, you'll need a certain percentage decrease in your interest rate in order to make this option financially beneficial.
A Shorter Loan Term
While refinancing doesn't necessarily mean that you'll be paying less on your mortgage payment each month, it does mean that you may be able to take advantage of a shorter loan term. Since the overall amount you pay on your mortgage may be lowered with refinancing, you may be able to pay off your mortgage more quickly without it bumping up the amount of your monthly payment significantly. There may be a slight difference, but the benefits can definitely outweigh the drawbacks when it comes to paying less over time.
Weighing The Refinancing Option
The decision to refinance may very well end up being a boon for your financial well-being, but it's important to consider the pros and cons ahead of time in order to make an educated decision. You'll also want to make sure you'll be staying in your home a while to reap the benefits of your equity. Because there will be fees associated with utilizing this mortgage option, like closing costs and application fees, it's important to look over the numbers and ensure that it works out in your favor at the end of the day.
Refinancing your home to acquire a lower interest rate can be a great financial decision, but it's important to determine whether or not the price is right before you move forward with this option. If you're currently considering refinancing your mortgage, contact one of our mortgage professionals for more information.