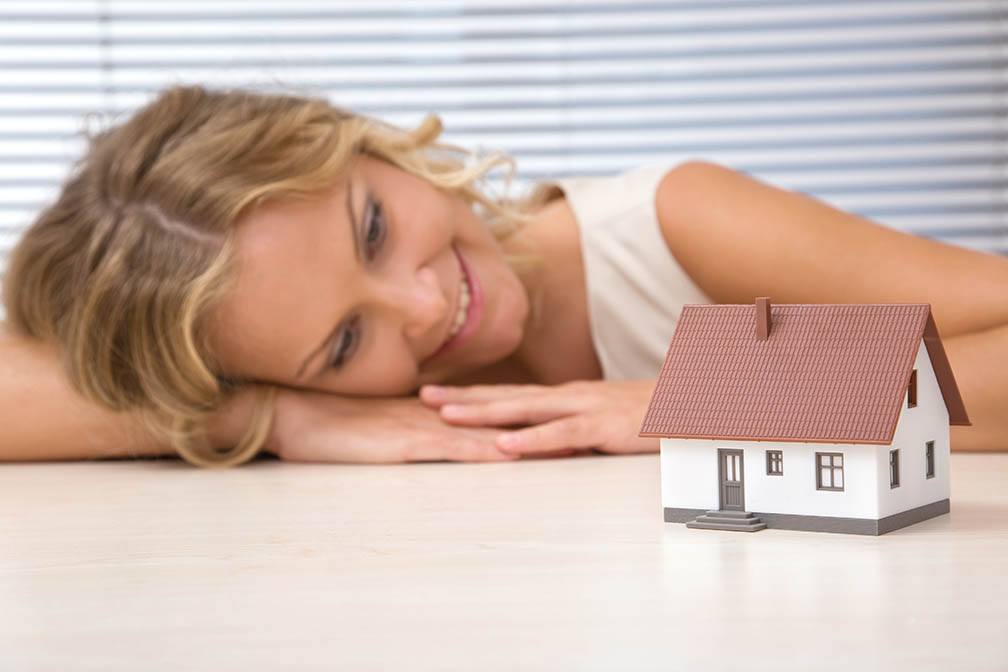 When it comes to investing in a mortgage, the down payment is key in making your investment a reality and proving to lenders that you're a safe bet. However, while most opportunities for putting zero down on a home have disappeared since the recession, there are still a few ways to buy without putting money down. If you're currently weighing your options, here's what you need to know if you don't have a down payment ready.
Loan Programs With No Down Payment
There are still a number of zero down loan programs for those who qualify. Veterans and families of veterans can often qualify for a VA loan if they prove military service. The United States Department of Agriculture also offers the USDA Rural Development Housing loan, which is designed primarily for low-income buyers looking at homes in rural locations.
What Are The Requirements?
The requirements to get a zero-down loan vary, but because they involve a more significant financial risk for the lender, there are often many restrictions. In many cases, the homebuyer will be required to prove that they have the money to re-pay their loan and they will also have to have a good credit history. As well, because of the convenience of no money down, the homebuyer will likely be paying a higher interest rate than they would if they provided a down payment.
Should You Invest In Zero Down?
The idea of not having to put money down can be very enticing for many homebuyers, but this means that you will be paying a higher monthly payment and have no equity in your home to start out. If you are set on buying a home in the near future but don't have the money for a down payment, you may want to look into these or other low down payment loan programs. It may also be worth holding off until you've saved up as this can be a more financially sound decision for your future.
There are a number of benefits to not putting money down on your home and getting into the real estate market more quickly, but it's important to consider what's financially beneficial for you before choosing a zero-down option. If you're currently on the market for a home, contact one of our mortgage professionals for more information.